The Banyan Tree Wellness Center
Welcome to the Banyan Tree
Banyan Tree Wellness Center believes in supporting the holistic individual. Rather than viewing health as only physical, we believe that we must equally focus on our spiritual, social, and emotional selves within a community setting.  
We understand the impact our experiences  have on our emotions, and aim to build an environment that encourages women and children to process their own  experiences, uncover emotions, build community, and gain resiliency and hope moving forward. 
- In Honor of Lali Reddy -
Lali holding baby Harshita
Lali LOVED life.  She found beauty in everyone and everything.  She loved music, food, dancing, and travel and she experienced all of it.  She never sat anything out.  Mention something fun, and she either tried it or was willing to.  Singing and dancing to music while cooking for friends and family was her happy place.    
Most importantly, Lali had this uncanny ability to see straight into your soul and find the beauty and truth in us all.  She made those around her feel safe, protected, and loved. Her hope would be that you can see your own beauty and significance to this world.  Her prayer would be that you find strength in knowing that you are not alone.
When you look at the Banyan Tree, you see so many trunks that support it, keeping it strong and connected.  Lali lovingly supported, encouraged, and cared for everyone around her, and now we hope this award can do the same for you. Just as your teacher/advisor/mentor clearly sees how amazing you are, you also have the support of the Banyan Tree family, Lali's family, who believes you are perfect exactly the way you are and we hope that you lean on us and others if ever in need.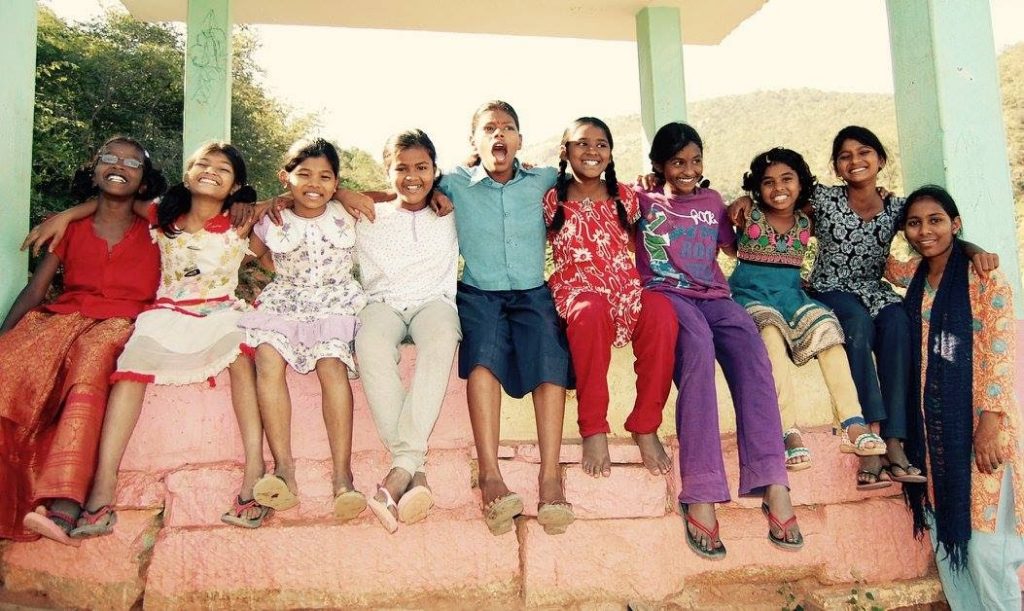 At Banyan Tree, we believe that community is essential to social, emotional, and spiritual wellness. Therefore, all of our programs will be implemented in a group setting that allows for women and children to connect with one another, share experiences, and build relationships. Each class will be taught by an expert within that field.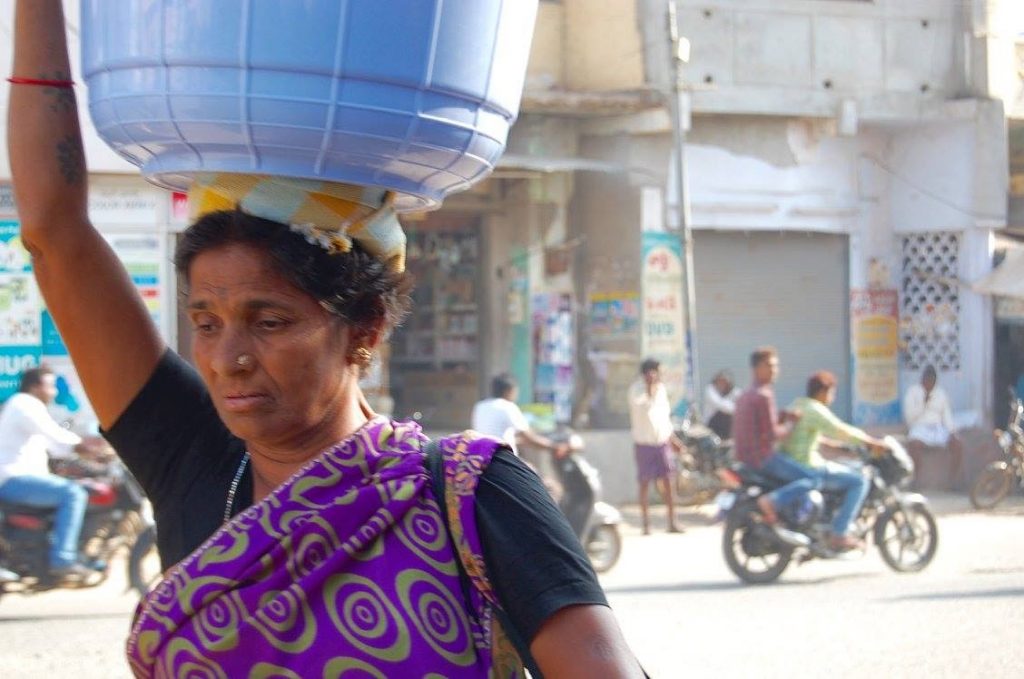 At Banyan Tree, we understand that the experiences and relationships in our lives can at times cause us to experience feelings of sadness, anxiety, stress, and isolation. Banyan Tree Wellness Center has solidified a Director of Mental Health and Wellness. The director is clinically trained to work with our teachers to ensure each of our programs address these emotions and allow women and children to build skills and resilience to face life's challenges.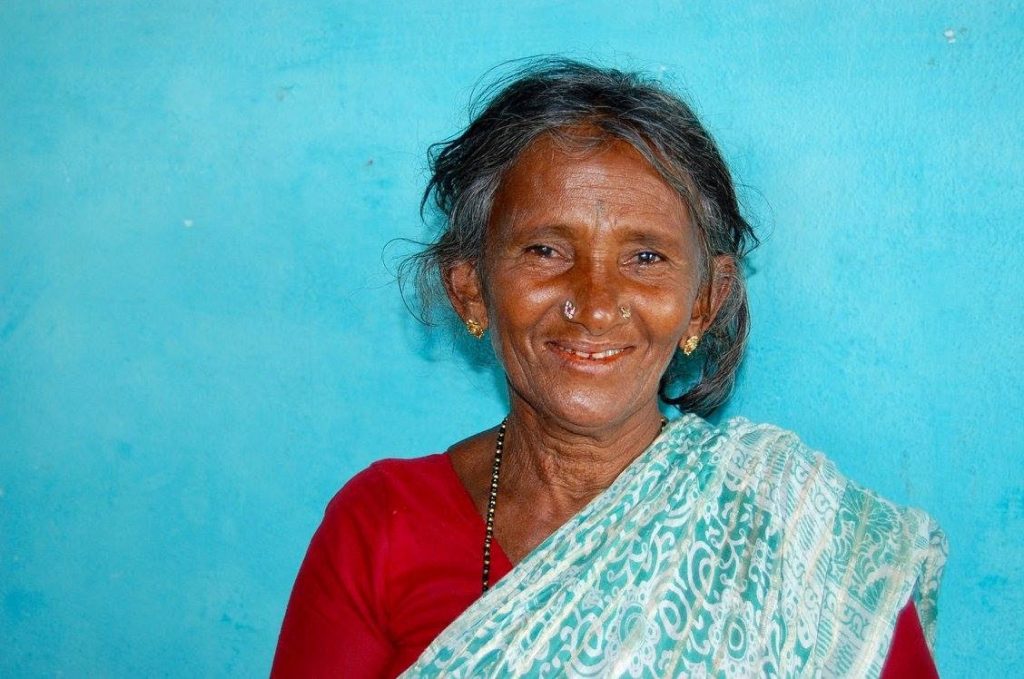 Our hope is that The Banyan Tree Wellness Center becomes a place where the women and children of Kadapa can come and experience social, emotional, and spiritual health; build community;  develop a sense of resilience; and discover a holistic form of wellness that expands beyond the physical and into our heads and our hearts. 
If you are interested in supporting the Banyan Tree Project, you can donate to the cause by clicking the button below.